are-you-ready-to-enjoy-brooklyn
Brand Global Innovation is a tech company that creates new products and helps enhance existing products.
"We care a great deal about the products we design for our consumers. Creativity, simplicity, quality and emphasis on consumer satisfaction are the building blocks of what we do. We build better quality products that are functional and useful in providing a pleasant consumer experience."
- Founder/CEO David Taylor
Innovators
We are a dynamic group of innovators motivated to reinvent the world as we know it through technology and innovation.
Our Code
We pride ourselves on staying up to date with the latest trends in tech development. It's imperative to us to provide consumers with relevant and up to date products.
UX
Good products function, but great products create a memorable user experience. Our company is committed to focusing on every detail of product development.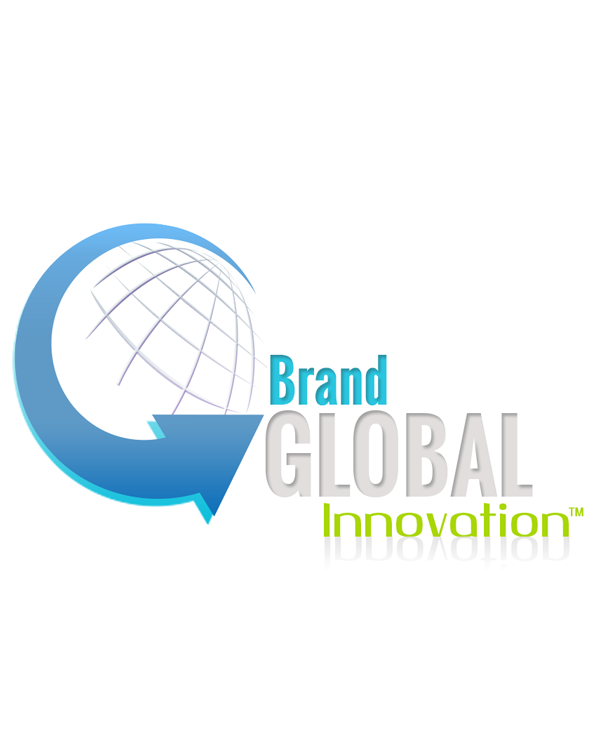 Detroit Tech
We are proud to be on the forefront of the tech revolution taking place in Metro Detroit.
We Are Multifaceted
Our great talents at BGI are experienced in the areas of creating mobile applications, television software, automotive design and engineering.
Consulting
Our team is available to assist you with any project or product that you have in mind. We are available to help at every stage of development.